I am a chartered counselling psychologist and facilitator, registered with the Health & Care Professions Council (HCPC) and chartered by the British Psychological Society (BPS).
I have been in clinical practice since 2006 and have experience in treating a wide range of psychological difficulties, from mild to more complex problems. I work with each person to build a unique, shared understanding of your distress, in order to find the most effective path forward.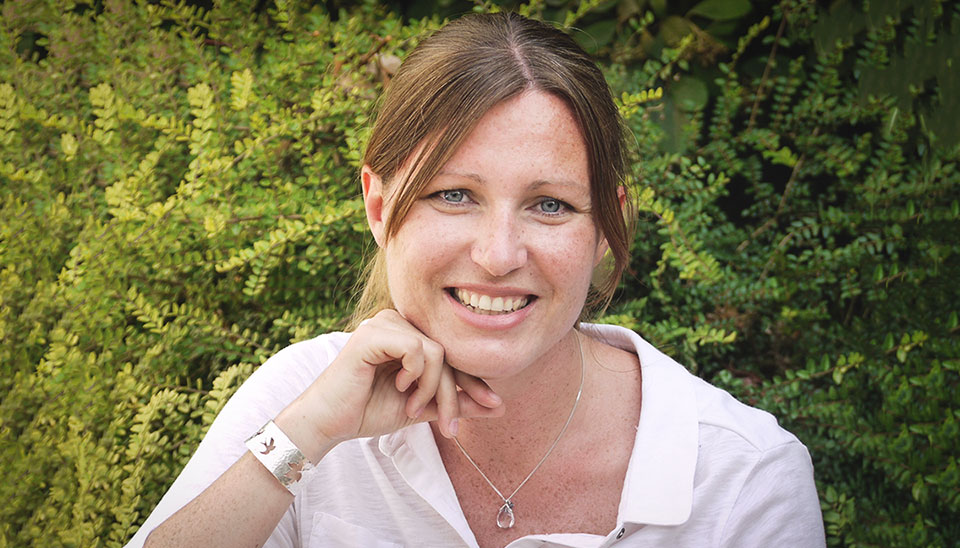 I specialise in helping people struggling with painful consequences of early trauma, abuse or neglect and those who feel their problems have been a repetitive pattern throughout their lives. I am also passionate about helping people liberate themselves and recover from the damaging effects of patriarchal systems in their lives, be that their family, schooling or wider cultural systems.
I helped set up and run the first Dialectical Behaviour Therapy programme for adult services in the South London and Maudsley NHS Trust and undertook additional training in both group and individual Schema Therapy.
Clients say I have a warm, empathic and interactive style and a welcome sense of humour amidst the intensity of therapeutic work. I work hard to build a strong, trusting therapeutic relationship, which I believe can be the foundation for on-going and life enhancing change. I am a LGBTQ+ welcoming space.
I have worked and studied in the self-development and alternative health fields for over 20 years. This experience enables me to think broadly and holistically about my clients' difficulties and if directed by the client, can be integrated into our work together.
In addition to my therapeutic experience, I have written and published within the field of Ecopsychology.
I am a registered provider of psychological services for many insurance companies – please ask for more details.